Events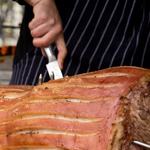 Come every Saturday and enjoy a delicious slowly roasted piglet from the grill.
More information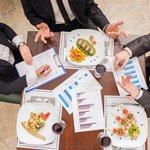 In the beginning you have a clear vision about your event. We will turn your vision into reality. No vision? No idea how to do it? Just tell us your requirements and leave everything else up to us. We are a team of experienced professionals with a career in catering and hotel management behind us.
More information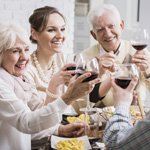 Even a small celebration can become a big experience! Preparing a birthday party, a family reunion, a graduation reception, or an exceptional meeting with friends? Sněmovna v Jakubský is the right place for any occasion!
More information